Celebrating Hispanic Heritage Month in Massachusetts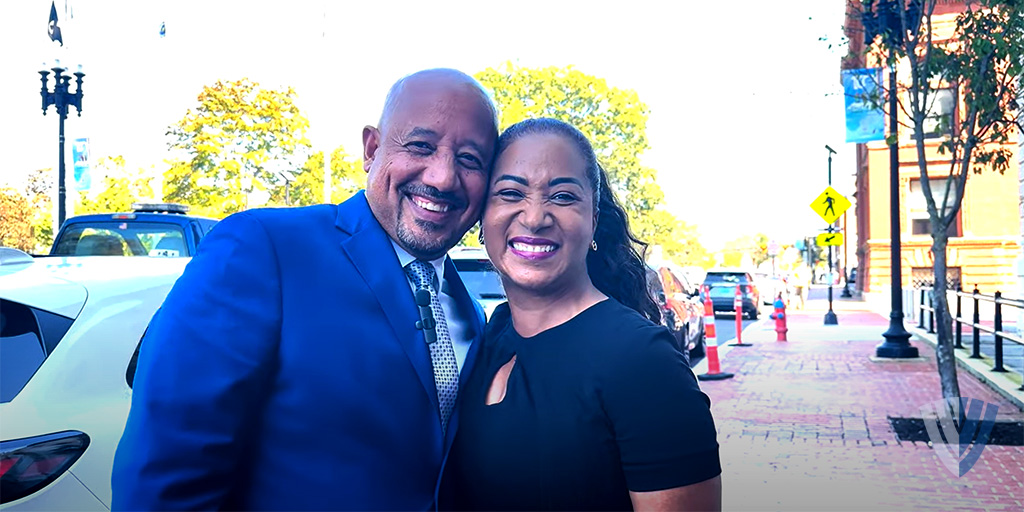 VITRA Health's Commitment to Caregivers and Community
Hispanic Heritage Month is a time to celebrate the rich and diverse culture of the Hispanic community, as well as the contributions of Hispanic Americans to our society. In the heart of Lawrence, Massachusetts, VITRA Health brings you an enlightening interview with Mayor Brian DePeña, where he shares his perspective on diversity and his deep connection to the vibrant immigrant community he serves during this special month.
Lawrence, Massachusetts: A Beacon of Inclusivity and Unity with VITRA Health
Lawrence, Massachusetts, is not just a city; it's a tapestry of cultures and a testament to inclusivity and unity, with VITRA Health at the forefront of supporting caregivers and the community. This city serves as a shining example of how diversity can be the cornerstone of a strong and interconnected community. Mayor DePeña, in his engaging interview, helps us understand the significance of embracing diversity, a value shared by VITRA Health.
VITRA Health's Commitment to Caregivers with Adult Foster Care
In the spirit of Hispanic Heritage Month, it's crucial to recognize the unsung heroes who often go unnoticed—the caregivers. In Lawrence, as in many other communities across Massachusetts, caregivers play a vital role in supporting families, particularly in the Hispanic community. VITRA Health, through its Adult Foster Care program, is committed to supporting and empowering these caregivers.
VITRA Health's Adult Foster Care program provides caregivers with the necessary resources, education, and emotional support, enabling them to care for their loved ones while also enriching their lives. VITRA Health recognizes that caregivers are the heart of the community, embodying the values of family, unity, and resilience that are celebrated during Hispanic Heritage Month.
Community and Togetherness with VITRA Health
The Hispanic community in Massachusetts is deeply rooted in a sense of togetherness, and VITRA Health stands beside them. This is evident in the way neighbors come together to celebrate special occasions, support one another during difficult times, and foster a sense of belonging. The bonds formed in these communities are what make Massachusetts a diverse and vibrant state, and these bonds are particularly strong in Lawrence, with VITRA Health actively participating.
As we continue to celebrate Hispanic Heritage Month, let us remember the caregivers and the communities that make Massachusetts a wonderful and inclusive place to call home, with VITRA Health at their side, dedicated to supporting caregivers and fostering a sense of togetherness and unity.