Update
Important Information Regarding a Recent Data Breach.
Adult Foster Care
We Care For You In Your Community
VITRA Health helps families to stay in their communities and home with the help of their family members. We make sure that their family members get paid when caring for their loved ones and keeping families together with the help of our nurses and case managers.

Caring For You
What We Do
At VITRA Health, we care about you, your family, and your community. Our goal is to assist you in caring for your loved ones.
We understand that taking care of family members can sometimes be challenging, especially when you're doing it alone.
However, did you know that you can receive compensation for providing this care? This is where VITRA Health steps in. 
We not only support you financially but also with our team of nurses and case managers – all in the comfort of your home!
Client Centered Healthcare

What Sets Us Apart From Others
Dedicated Care Team

You will be supported by a team of case managers and nurses who help you manage the health of the person you care for.

Insurance Support

We talk to insurance companies to make sure you will be compensated and that there is never a lapse in coverage for the person you care for.

Bilingual Staff

Most of our team members can speak multiple languages. We also offer a special translation service if you speak a language we don't not know.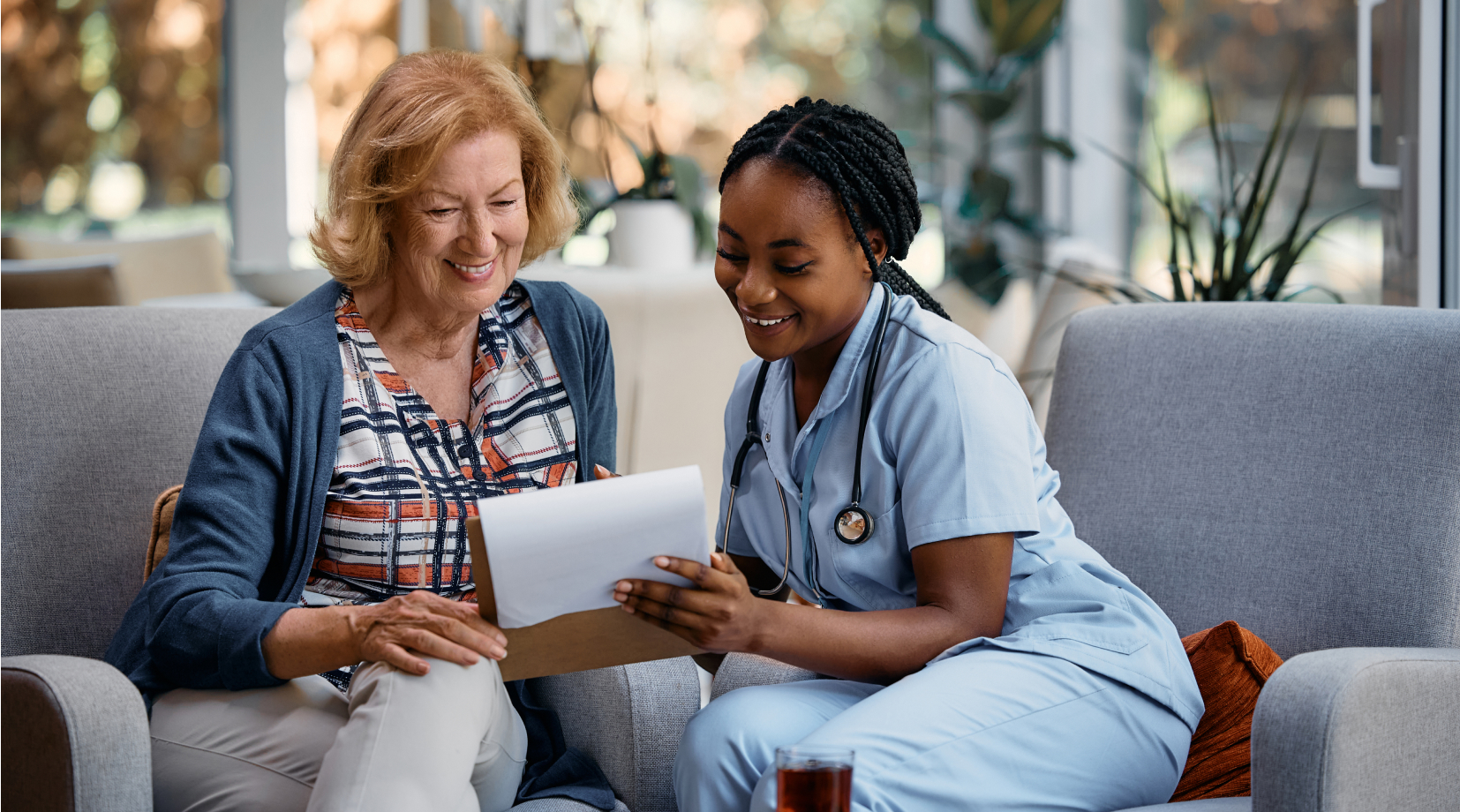 We are the patient, Peter Takahashi, and his father. I would like to say that your company has taken us through many years with such great service and we are so happy. Anytime your nurse and our case manager come to our home to visit us, take care of everything for us, and help us with many tasks. They are so nice. We would like to say thank you.
Peter Takahashi and father, Akila Takahashi


Are you eager to make a positive impact on a daily basis and be a part of a caring community? We are always looking to expand our team with passionate and caring individuals who are ready to join us on our important mission. With on-the-job training and growth opportunities, you can be a part of making a difference.